Black 6 Coffee Trading Co.
Our passion for coffee is only surpassed by our desire to use our mission planning skills to help those in need. By sharing our love for coffee with you, we invite you to take the journey with us to the remote villages, the river crossings, and the uncertain trails where people do not have access to proper care. That is our mission at the Black 6 Coffee Trading Company, to allow the coffee lover in you the ability to enable the humanitarian in all of us.
News
---
During our trips to the Philippines to provide aid, we've accumulated samples from different parts of the Philippines. Come sample the unique flavors that each region of the Philippines has...
Some Like it Chilled: Cold Brew vs. Iced Coffee One of the best things about coffee is that it can be served in numerous ways. Sometimes you would like your...
We're down but not out. See how we're protecting the front line.
Humanitarian Aid and Disaster Relief
---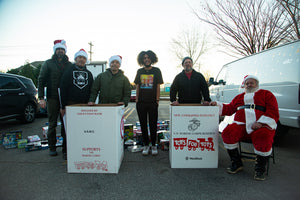 A series of deadly tornadoes struck 6 different states on Friday, December 10th, causing major damage to many cities and a death toll that is expected to exceed 90 deaths....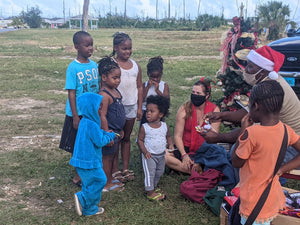 Last December in 2019, we flew down to the Bahamas to help out the people of Marsh Harbour in the Abaco Island, Bahamas after Hurricane Dorian had destroyed most of...
Since late December 2019, approximately 2,000 earthquakes have hit the island of Puerto Rico with the strongest being a magnitude 6.4 quake. These earthquakes would occur almost daily causing major...